..actually, the famous Honda's corporate slogan..this year , not so cool as predicted.No Mitsubishi, no Subaru and no Mazda participated there. Maybe the theme, Eco-car-technology, is not too friendly to these car-maker i thought.However, the one that caught my attention ,was ...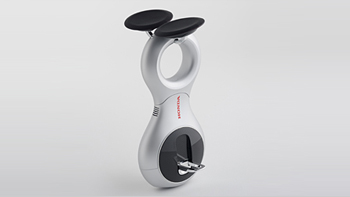 the portable segway: U3-X

This cute thing is well developed from the innovation of previous ASIMO. As said, the balance system is taken from ASIMO technology, then improvised the dwelling system, which they double-twinning roller on the bottom, made this can be moved two different direction without turning your back on left or right.cool isn't?

Let see how this thing works



So, the debut it at the expo; the combination of other eco-tech-vehicle,made the future like their own world.Njoice~
others wheelers..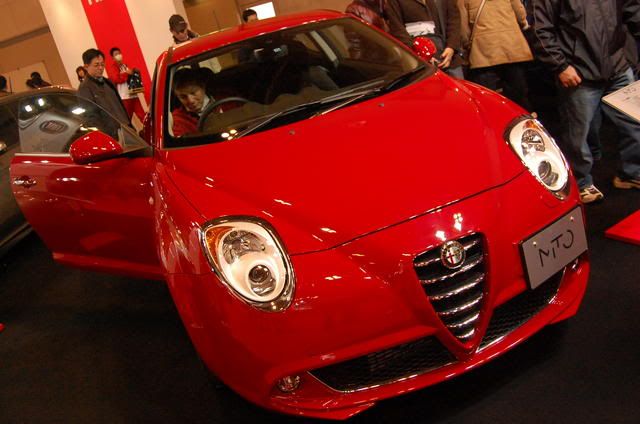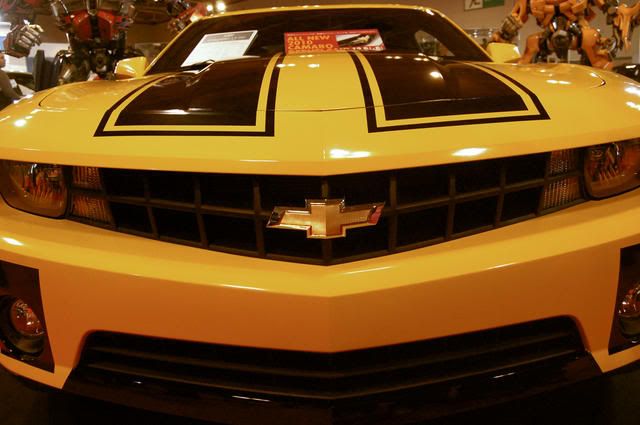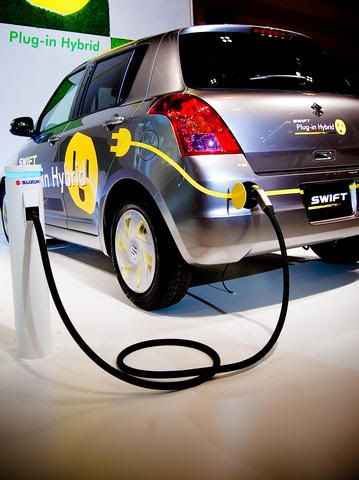 the next 20 years, this is not obvious anymore
and last but not least.
..this not took a part actually..
p/s: sorry, no hot chicks here..