Test Yourself, its Amazing "The pictures are used to test the level of stress a person can handle"
The slower the pictures move, the better your ability of handling stress.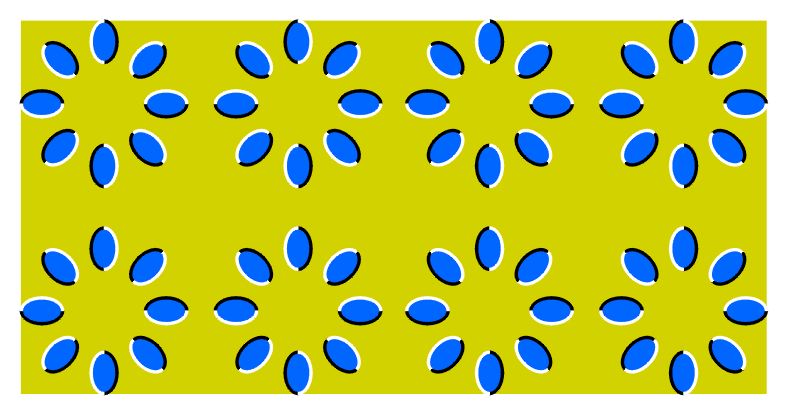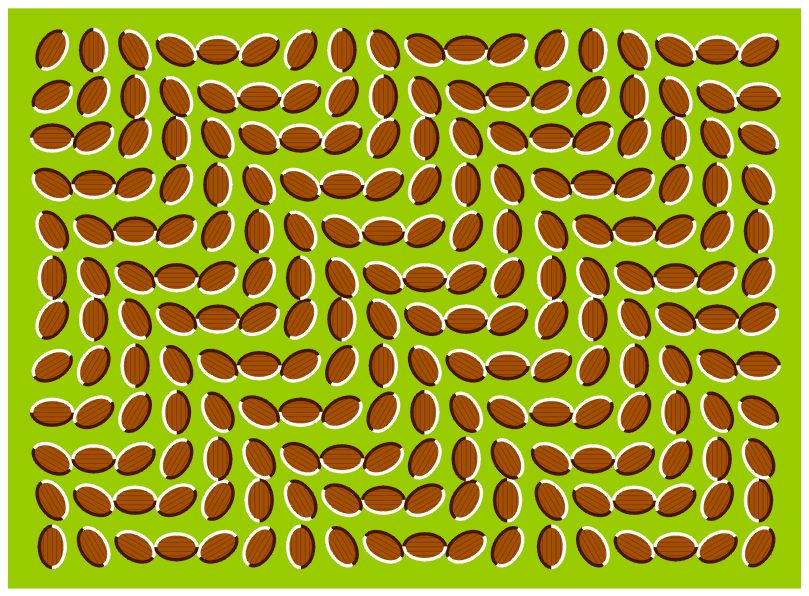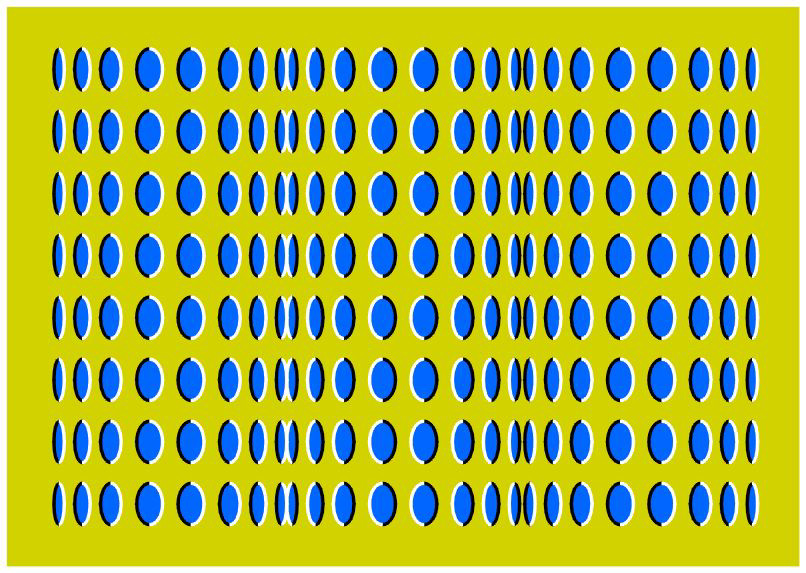 None of these images are animated - they are perfectly static!.However
their movement depends upon movement of your eye..........keep staring at one element and ignore all the others, they will stop.
Good Luck_ciao
p/s: focusing could loosening the tension somehow.But now,too cold too speak loudly..